As a full-service B2B marketing agency, Dunthorpe Marketing Group helps push your leads to a state of sales readiness. We offer top-level strategy through tactical execution, providing marketing automation services, teleprospecting, database health initiatives, content development and demand generation for revenue growth. Deep experience, substance over extravagance and unrelenting determination are the hallmarks of Dunthorpe Marketing Group's culture and style. Since 1996, we've helped technology companies convert more leads, faster.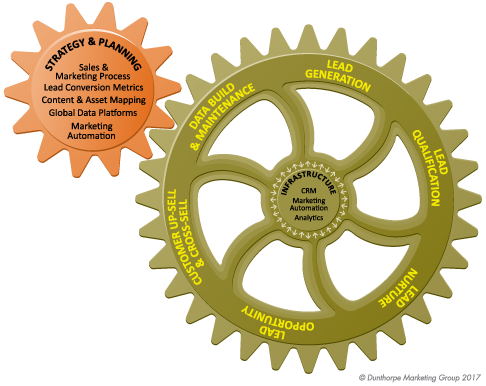 Our Clients

DMG is one of those awesome partnerships at Danaher. They originally started working in a single BU and then through referrals and significant value added results they have helped many Danaher BUs in recent years. They bring unique experience, a graceful style and a mindset of getting to the right answer. In the DBSO, we view them as part of a very short list of significantly valued partners.
Mike Weatherred
Vice President, DBSO, Danaher

Executive Team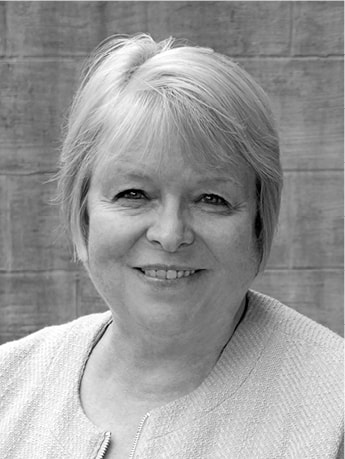 Susan Linman
Founder and President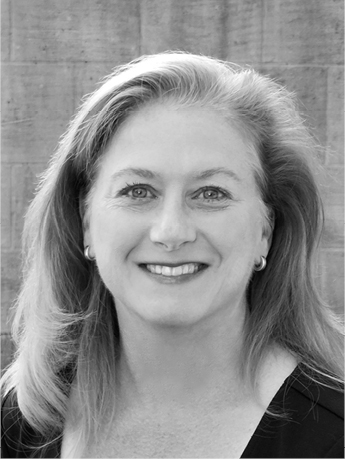 Lisa Ercolin
Finance Manager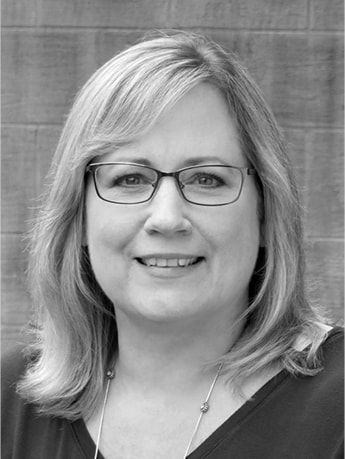 Brenda Mulder
Director of Human Resources
Client Services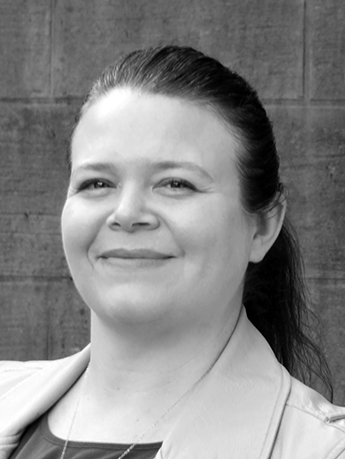 Jamie Harden
Account Director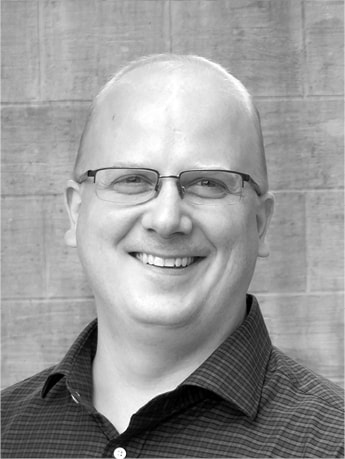 Ross Stauss
Sr. Graphic Designer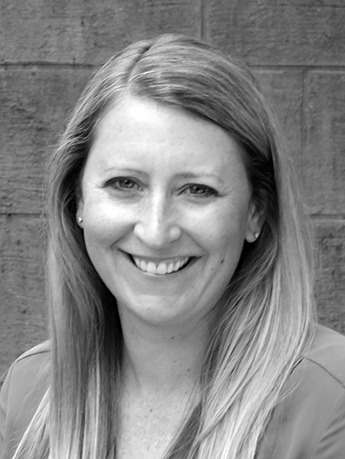 Skye Weadick
Account Director
Technical Services
Dave Hogan
Marketing Technology Lead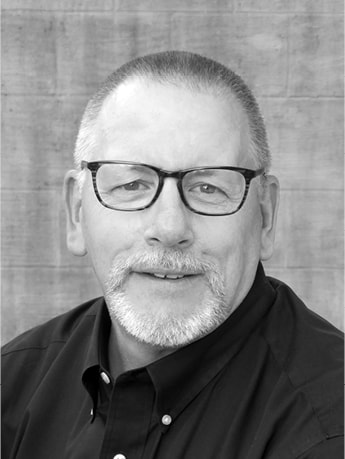 Jeff Linman
Founder and IT Consultant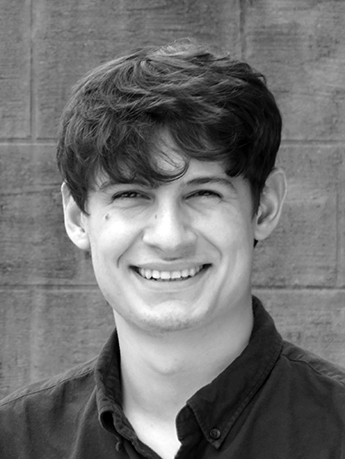 Peter Jensen
Agency Account Coordinator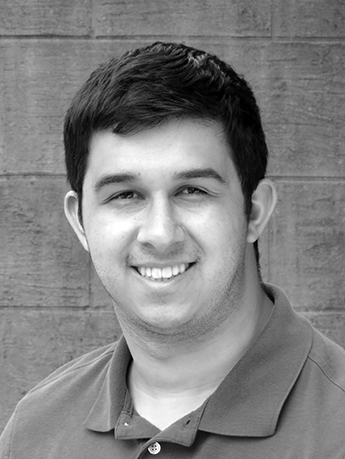 Sean Rogers
Marketing Data Coordinator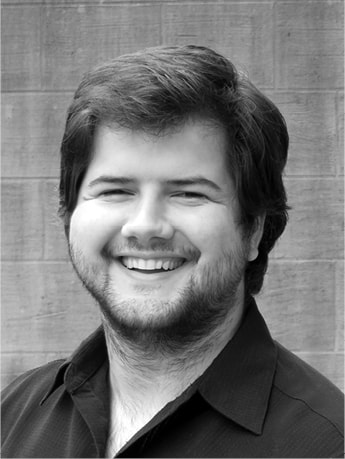 Zach Howe
Marketing Technology Specialist
Teleservices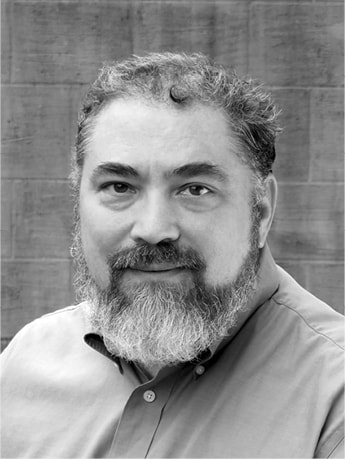 Chris Caday
Sr. Market Development Representative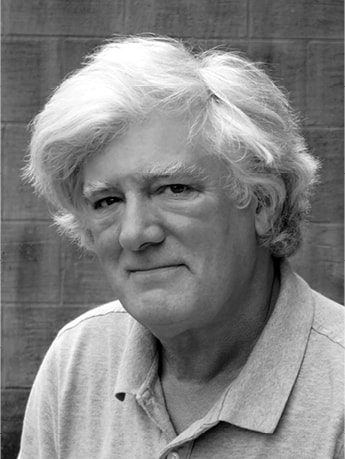 Geoff Kerrigan
Sr. Market Development Representative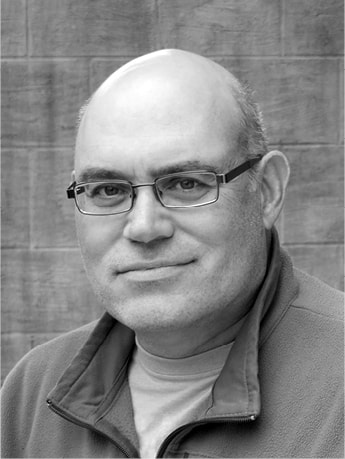 Harry Novick
Sr. Market Development Representative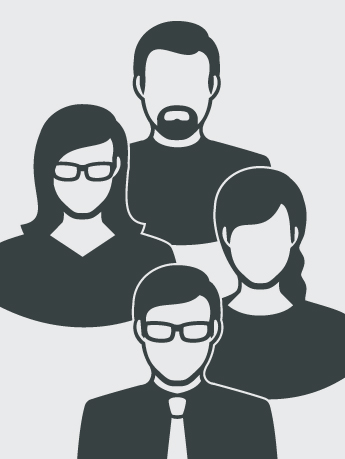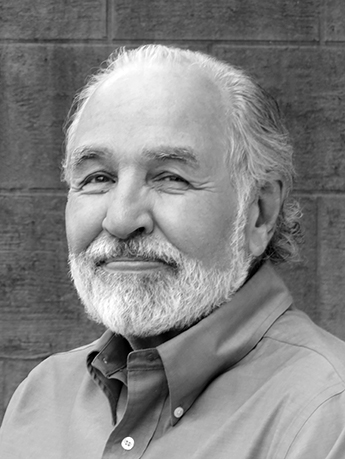 Zach Ladd
Sr. Market Development Representative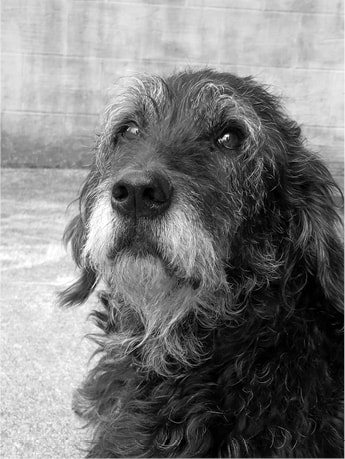 Zoey
Director of Security
Building History
In the early twentieth century Sellwood's significance in Portland's transportation system was marked by the construction of new railroad buildings. In 1910, the railroad built a car barn facility and the Carmen's Clubhouse at 8825 SE 11th Avenue. The Carmen's Clubhouse remains today as the only surviving electric railroad company building in the Portland area.
The Clubhouse was used for multiple purposes. The first floor had offices for the train dispatcher and trainmaster, record storage and lost and found for passengers' goods left on the trains. On this floor were also three shower-bath rooms and one bathroom. The second floor was the real "clubhouse," which offered amenities to Portland Railway Light and Power's conductors and motormen, collectively known as carmen. It contained a reading room, pool and gin rummy tables, three billiard tables, and several emergency sleeping rooms. The clubhouse was designed to keep employees content, deter them from frequenting saloons and forestall the creation of an independent union.
Sellwood figured prominently in the history of the East Side electric railways. By 1915, Portland had the third most extensive electric railways system in America. The first major interurban electric line in the United States served the East Side of Portland including Sellwood. In 1939, the United States Forest Service took over the clubhouse for the use of the Civilian Conservation Corps. Until it was vacated in 1986, the clubhouse functioned as a forest pest research center and as a storage facility. Left vacant until 2002, the building was restored by Jeff and Susan Linman and placed on the National Historic Registry and is now the home of Dunthorpe Marketing Group.